It's no secret that the WordPress platform has grown tremendously in recent years. With more than 26% of all websites running on this content management system, ensuring your website is secure and gets regular updates is imperative. Many hosting solutions are available for those looking to create a WordPress website, but how do you know which one will work best for you? This blog post explores three popularly managed WordPress hosting providers: WP Engine, Kinsta, and Flywheel.
WP Engine
It is the go-to solution for high-traffic WordPress websites and those looking to take advantage of advanced caching and performance features.  
This service also offers a variety of security options, such as two-factor authentication and malware scanning with automatic updates.  

Additionally, they provide an additional level of monitoring and automated backup services. The downside is the cost of WP Engine, as there are no plans under $100 per month.  
WordPress installation
At completion of registration (and after verified email address), customers receive an easy-to follow guide which includes access credentials as well as important data about their new site.
Kinsta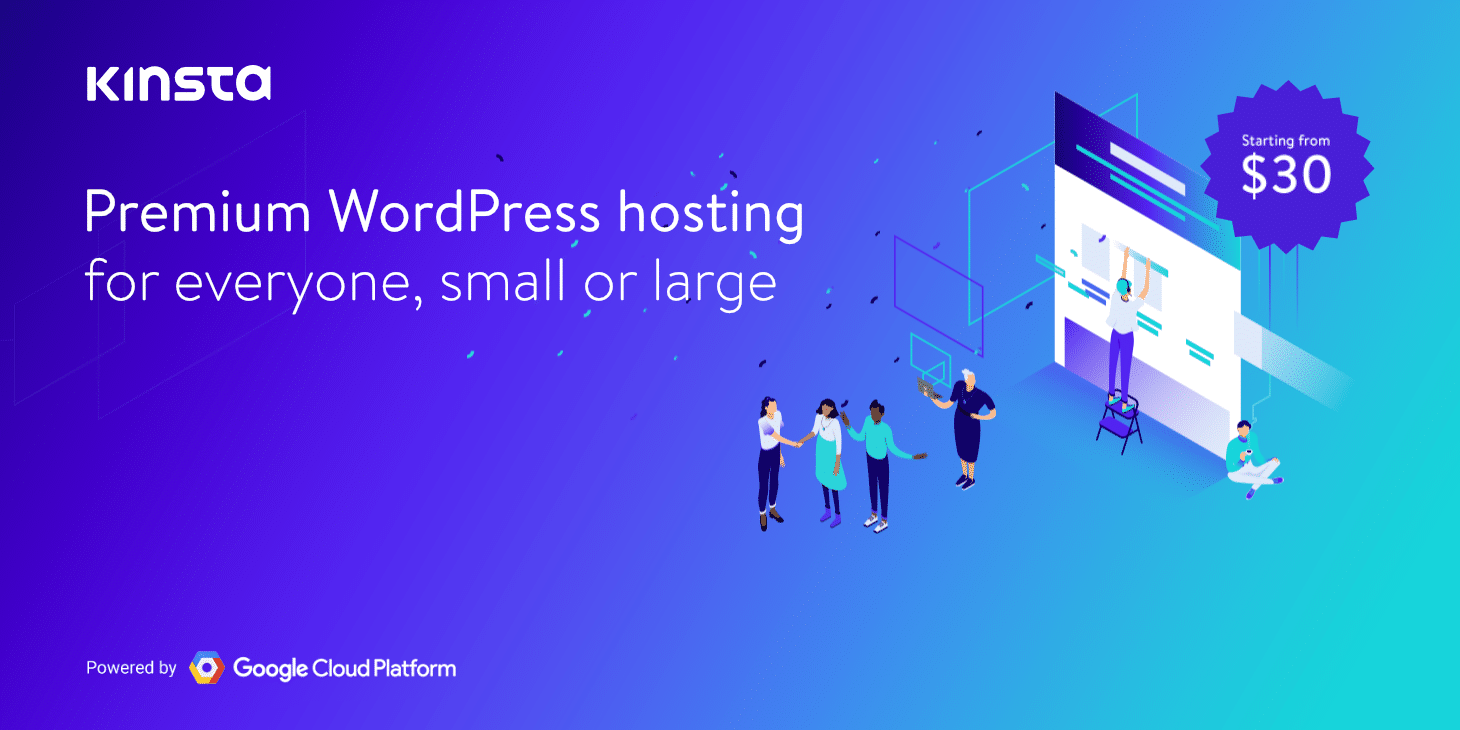 It offers a secure and scalable environment for those with high-traffic websites or large teams requiring more flexibility in their hosting environment.

  Included features include advanced caching capabilities, elastic scaling, and enhanced security with daily backups. The downside to Kinsta is the cost of hosting, as all plans are over $25 per month.
WordPress installation
Kinsta will install WordPress for you. It's as simple and straightforward process. All that is required of the user are a few clicks in the one-step installation, which takes about five minutes – or less if they already have their hosting account set up with Kinsta's interface.
Flywheel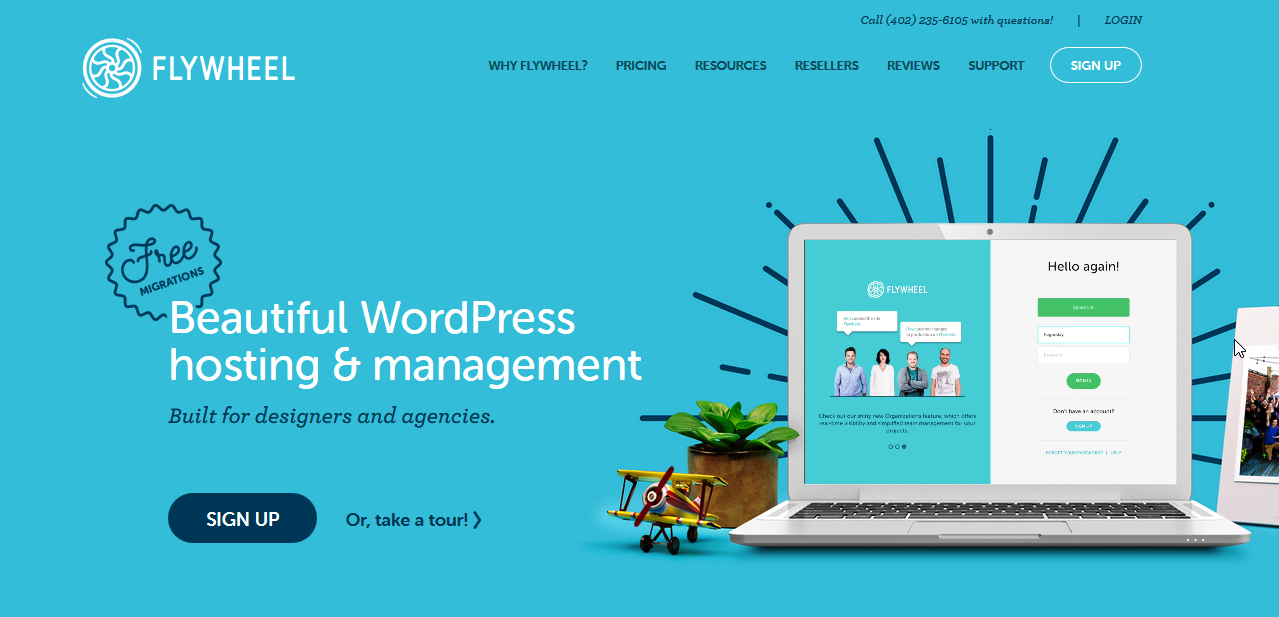 It provides managed WordPress hosting for those looking to simplify the process and maintenance of running a WordPress site through automation and task management. 

Their team offers daily backups and data protection services with a focus on security and performance. The downside is the limited flexibility of their service, as Flywheel focuses primarily on simplicity. The price is over $13 per month.
WordPress installation
The only thing you need to do is install WordPress. This could not be easier with Flywheel's free migration or Local by Flywheel. It has been made easy for people who are looking at creating local websites and then exporting them onto the dashboard of their own hosting account from there. 
The Bottom Line:
If you're looking for high-quality hosting service with a focus on security and performance, WP Engine is the clear winner. 
If you're looking to spend less money or need a little more flexibility through enhanced technical support or configuration options, then Kinsta may be a better fit for you. And if all you need is automated daily backups and monitoring for a low cost, then Flywheel is an excellent choice.
As you can see, there are many options when it comes to choosing your WordPress hosting provider. With so much variation in cost, features, and services offered, you must find the right fit for your needs.